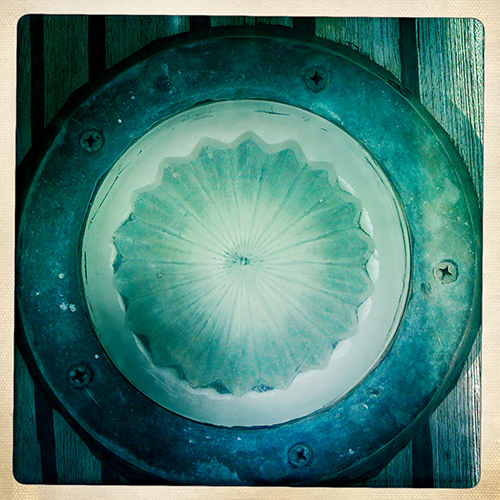 Summer is coming, and I don't know about you, but I always get an extra strong wanderlust when the weather heats up. To kick off your daydreams this year, check out my friends' website Cavalo at Sea. Matt and Lindsay are preparing to do what so many only imagine...sail around the world, in true explorer style. They have a lot of work to do before they set sail, but it's all slowly coming together.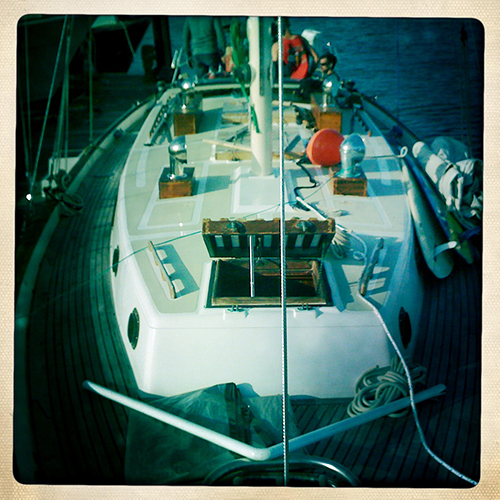 The beautiful boat is a 43 foot Westsail and she came to her new family last year. Last weekend we gathered on the boat to officially give her her new name...a BIG deal for a boat that must be done carefully, and only for good reason so you don't get on Poseidon's bad side...especially if you plan to go around the world. After some major work at the boatyard, it was time!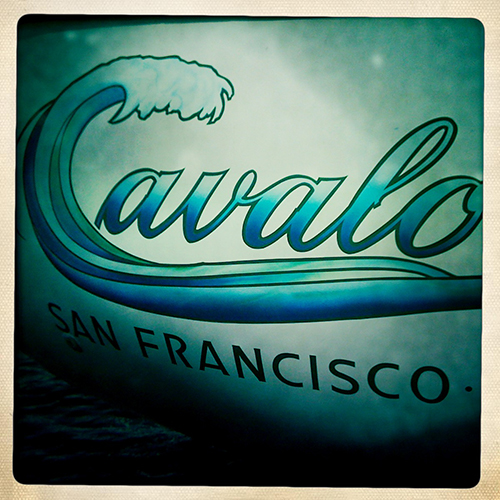 You can follow Cavalo's preparation and progress now (it's like a crazy home remodel project) and follow the journey when the time comes on the Cavalo blog or at the Cavalo at Sea on Facebook. Thanks to Matt & Lindsay for sharing their adventure and living their dream!