If you're a blogger you know the feeling that your blog has to look just right. Bloggers are always giving their blog little makeovers, and regularly changing their blog headers...but of course headers have been around far longer than blogs. I enjoyed seeing this post on the fab BibliOdyssey blog of some Art Nouveau woodcut illustrated page headers...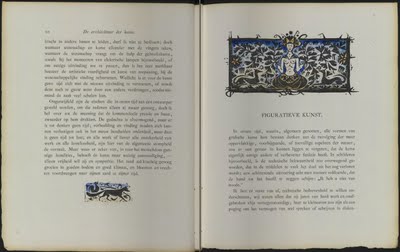 I love them all, especially these two: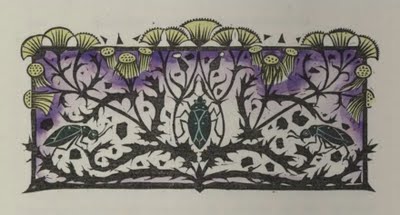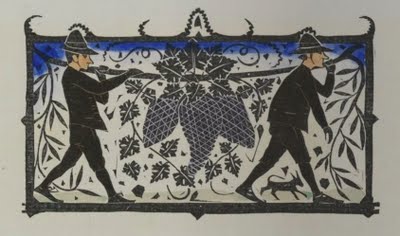 Which are your favorites? Is it time for a header makeover?